Merry Christmas from 24U!
It is here again... the wonderful Christmas time. Enjoy it as much as you can.
Best wishes in the new year!
Hot News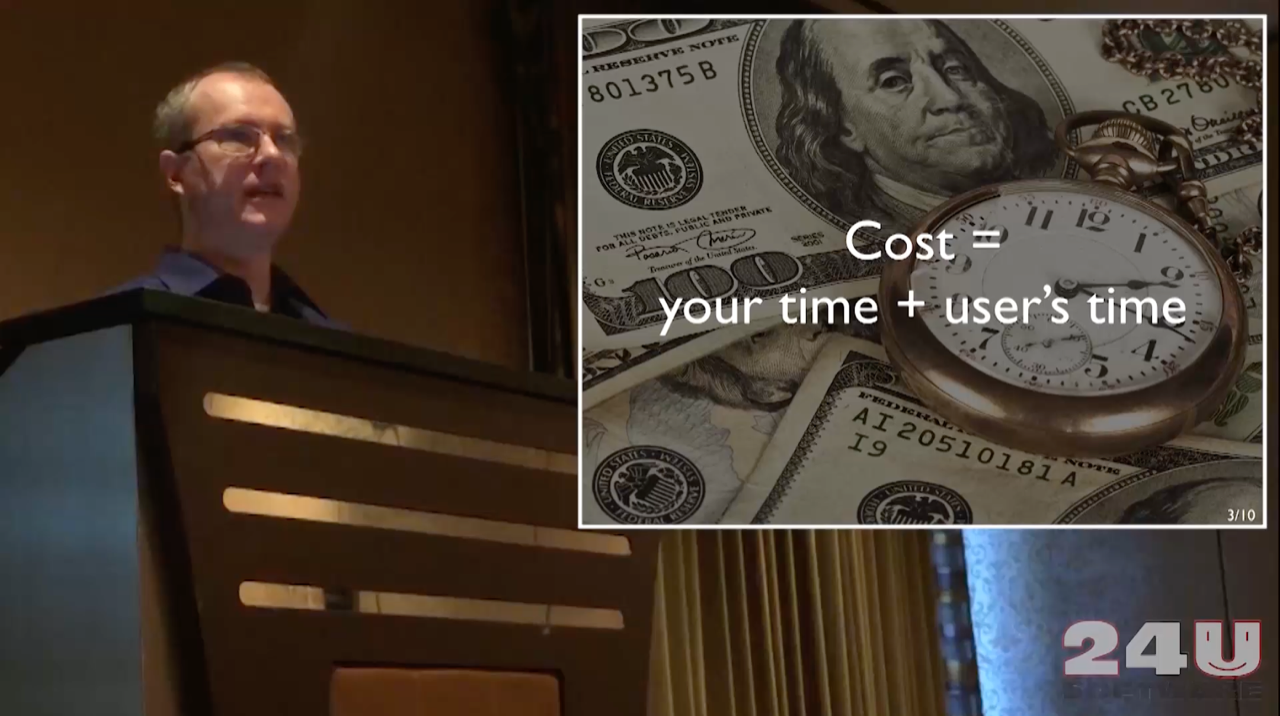 Troubleshooting Hero DevCon15
Mad optimizer HOnza came to DevCon to show people what real troubleshooting hero looks like! In fact The Troubleshooting Hero was the topic of Honza's presentation. He talked about how you can do troubleshooting in the best way based on his own experience from 24U.

We trying to do our support as efficient as possible. We developed our own tool FM Bench for optimization of database solutions but then found out that FM Bench logs are great source of information for troubleshooting.
Learn more about how to become troubleshooting hero in this video.
Our Experience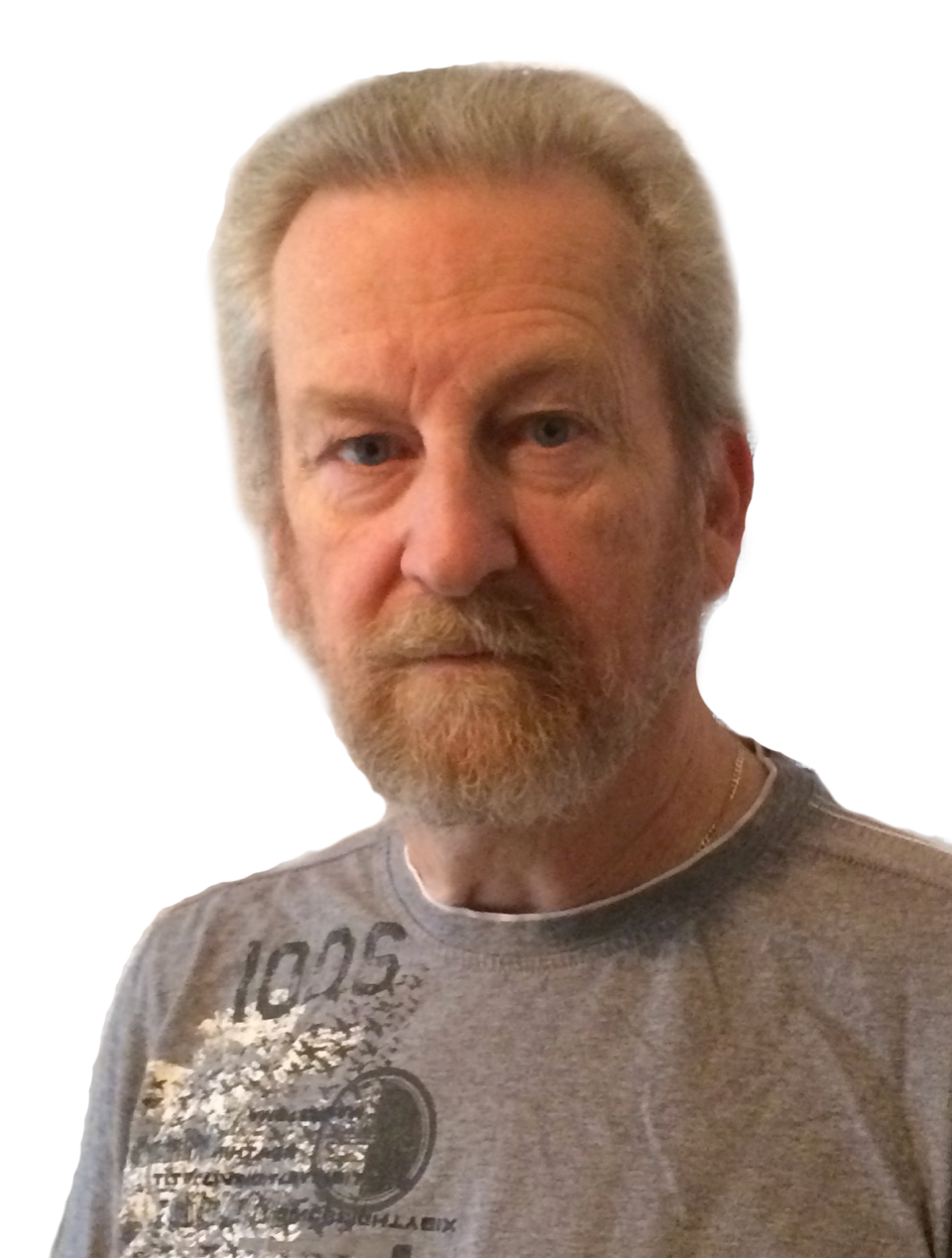 Sheep Sorter Powered by 24U Phidgets Plug-in!
Our customer Jacques Kirouac used FileMaker Pro and 24U Phidgets Plug-In to develop Sheep Sorter. Sheep sorter which works on FileMaker Pro with Phidgets 1017 relay using 24U Phidgets Plug-In.
How does this solution work? Sheep's tag is read and input into the electronic scale. Than Info is sent to Jacque's flock management app written in FileMaker Pro.
The app reads the info, extracts the record for weighted sheep, calculates the weight gain, records the weight in the appropriate area. The app selects the door to open to transfer the sheep to the appropriate location. "All this thanks to 24U Phidgets Plug-In!" (Jacques Kirouac) Sheep sorter is offered to all subscribers od the EweManage French and English sheep flock management software in Quebec and Ontario, soon in other Canadian Provinces. Read more information at http://www.24usw.com/jkstory